Parties & Day Events
NLB Photos: BASIC
Awesome NiteLifeBuzz photos
1-4 hours of event coverage
Photos will bear NLB watermark
Deposit required
NLB Photos: PLUS
4-5 hours of event coverage
Premium flyer placement on website
NLB Watermark optional
Social Media Promotion
Three (3) email blasts to our mailing list
Gallery password protected (Optional)
A short slideshow with a few of the photos
Deposit required
NLB Photos: PREMIUM
4-6 hours of event coverage
Premium flyer placement on website
NLB Watermark optional
Aggressive Social Media Promotion
Six (6) email blasts to our mailing list
Gallery password protected (Optional)
A slideshow (up to 0:30) with photos from the event
Deposit required
Private Events
Showers, Kids' Parties & Family Functions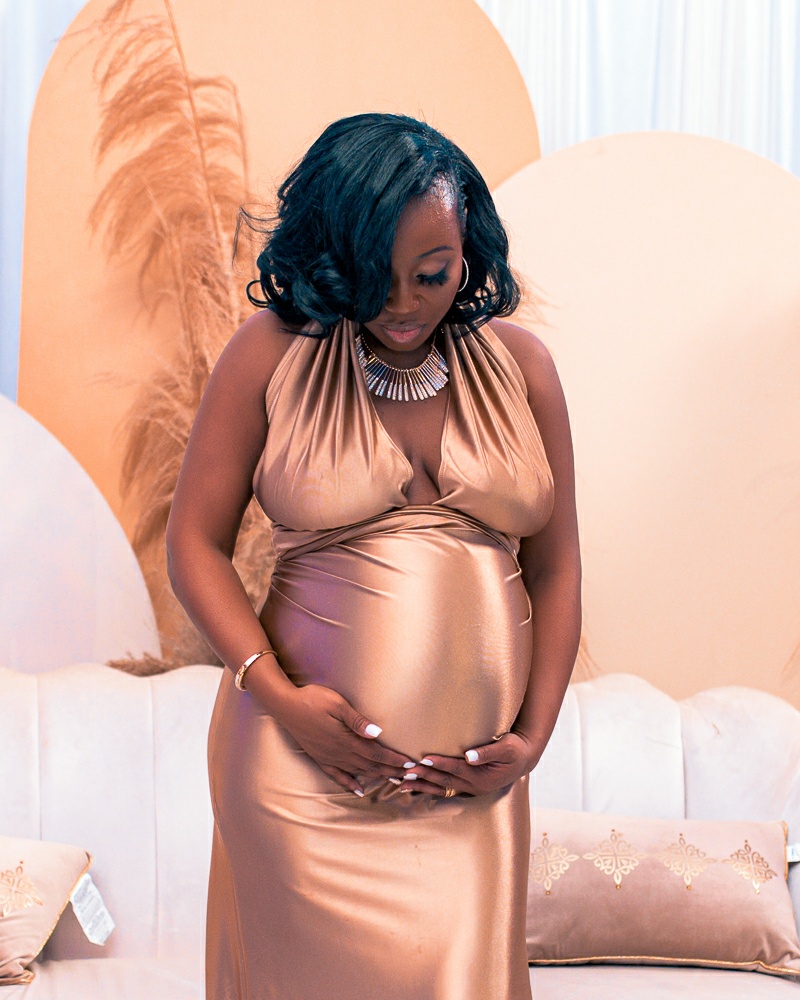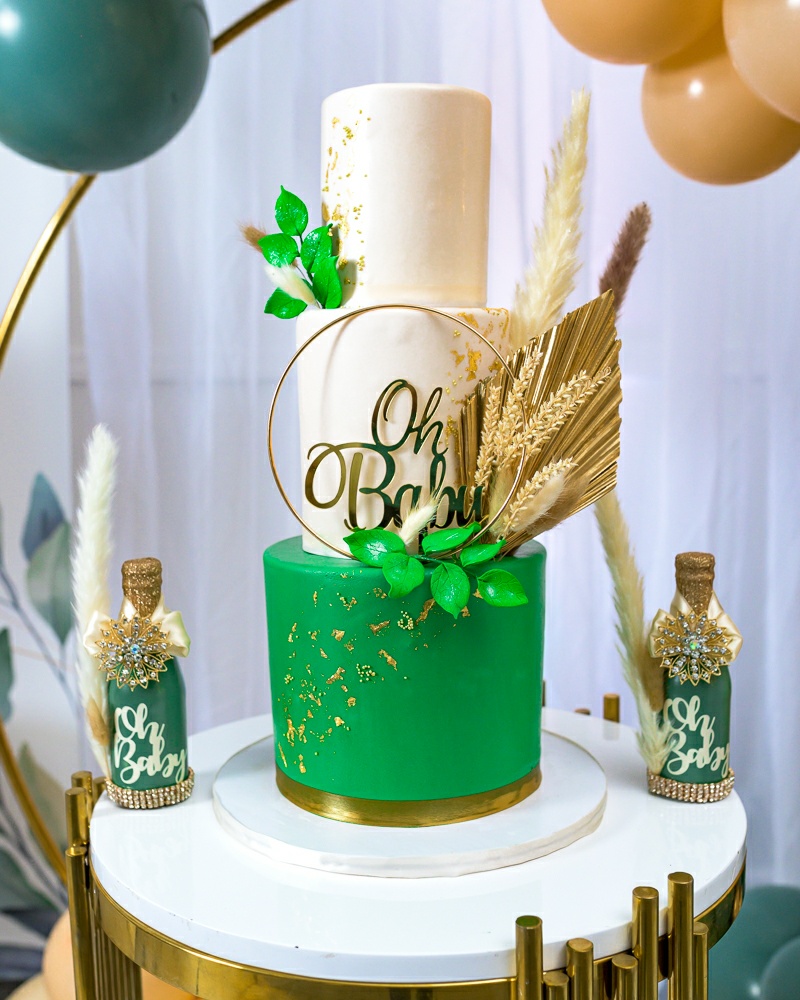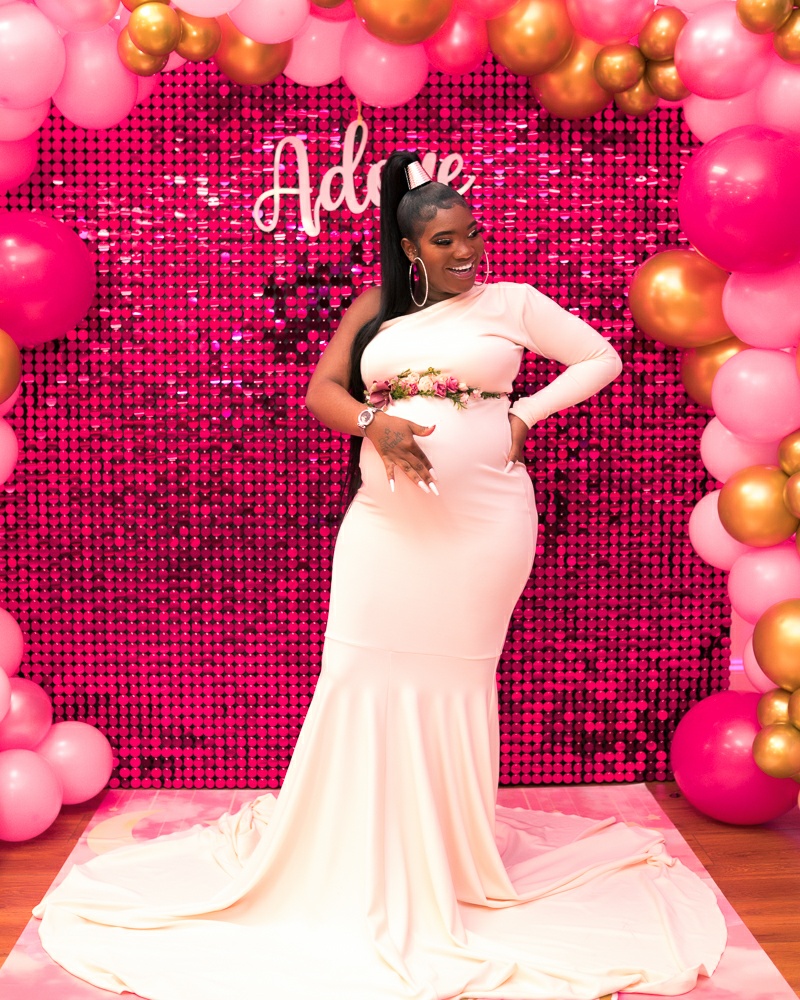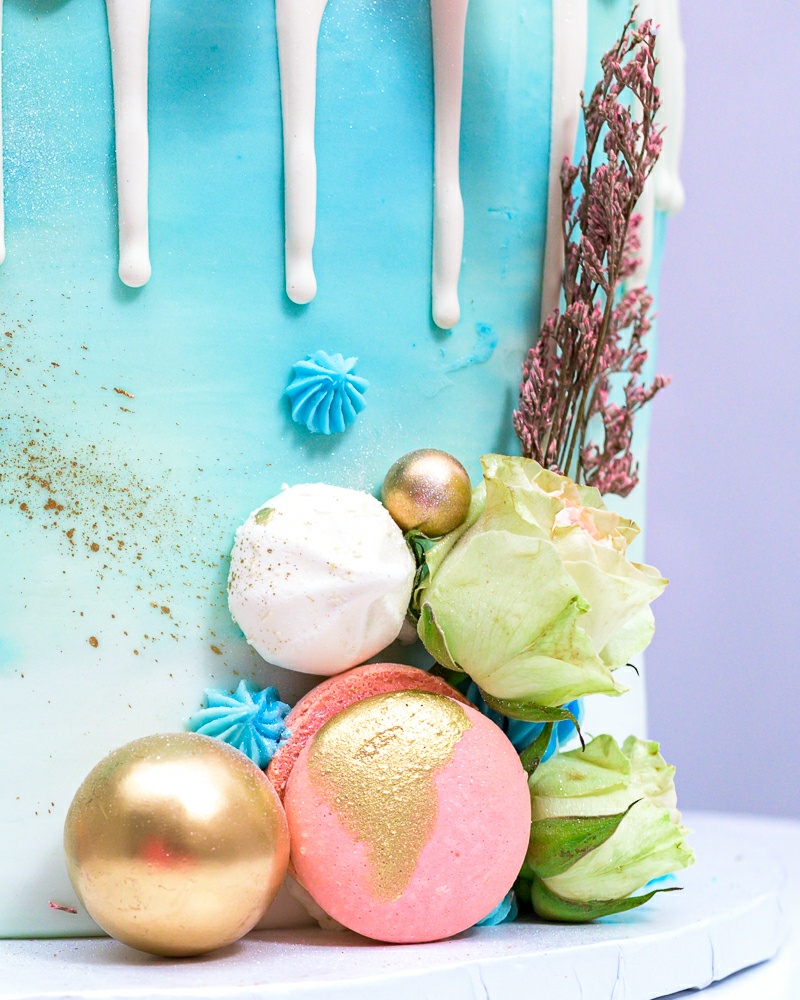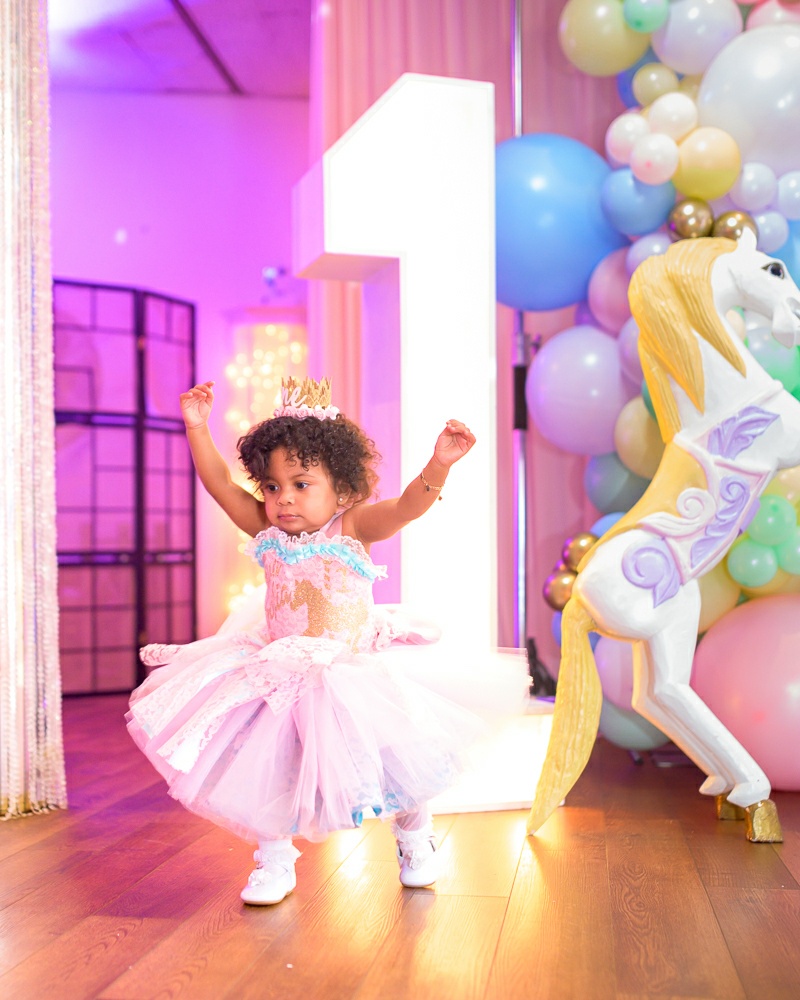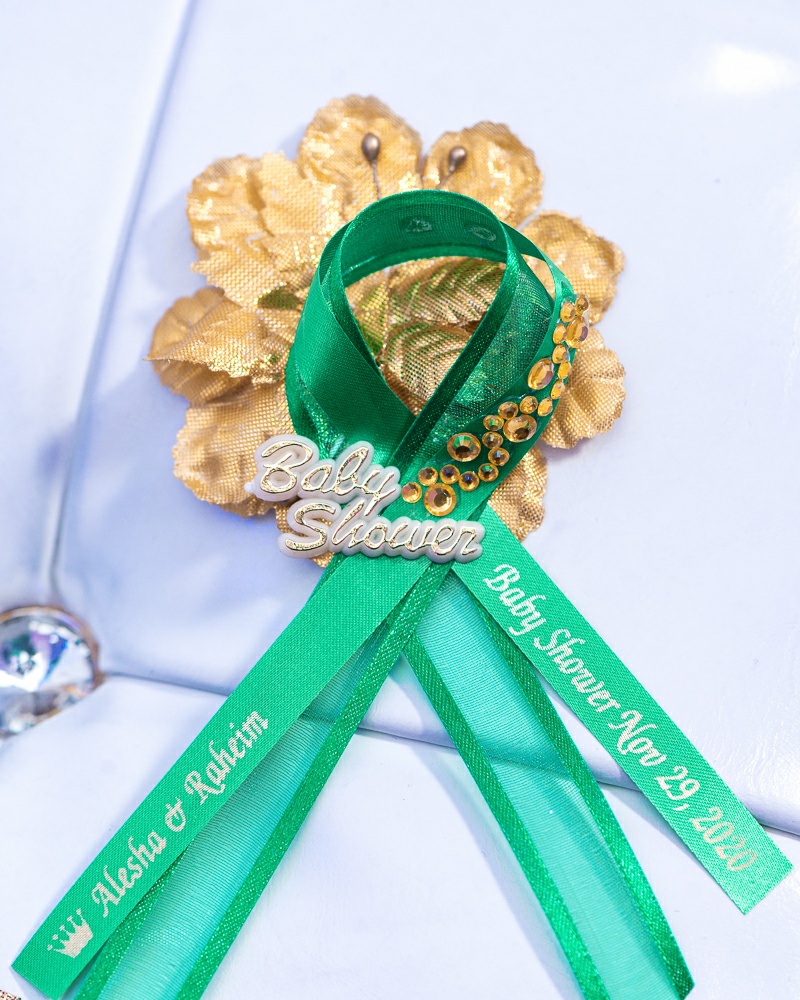 Family Functions
1-4 hours of event coverage
Includes detailed decor photos
Photos will not be watermarked
Deposit required
Single Photo Service
So you saw the amazing photo we took of you at an event and you would like to have it with a few touch-ups, & without our watermark. This is the option for you.
The "I Just Want MY Pic" Pkg
High Resolution Copy
Watermark Removed
Remove imperfections from skin
Pay in advance
This service can be modified with extra tasks (such as removing people or objects from the background) for an additional fee.

See slide for sample.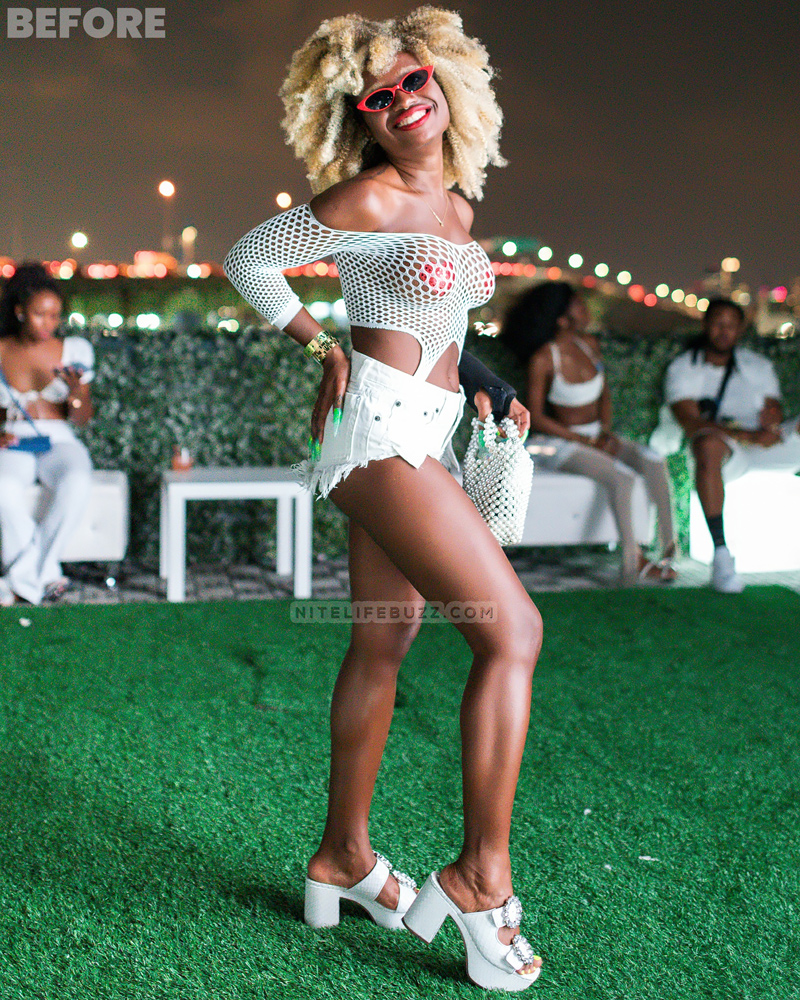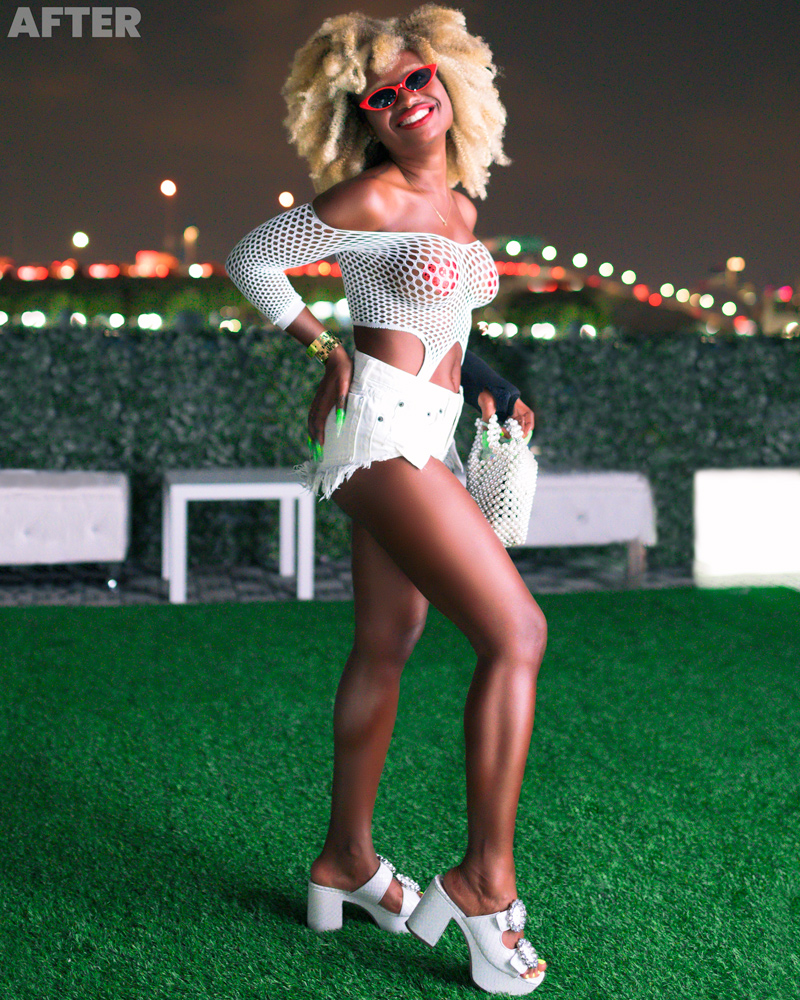 * Rates are based on events in Brooklyn, Bronx, Manhattan & Queens.
Travel rates will apply to events outside of these boroughs.
All images are the legal property of NiteLifeBuzz.com unless otherwise agreed upon.