NiteLifeBuzz.com
v4.1 - The home of many amazing memories.
About Us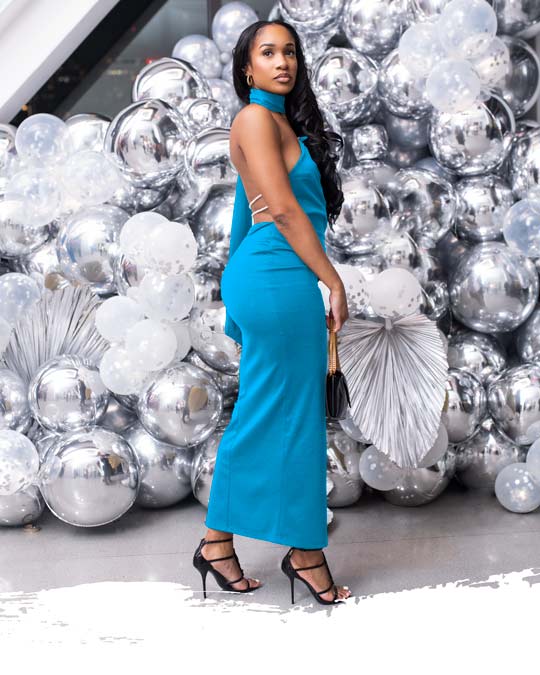 In A Few Words
Established in 2012, NiteLifeBuzz.com is a multi-faceted night life company that cateres to events from various cultures. Capturing beautiful people, having a great time, in fun filled environments.
NiteLifeBuzz.com v4 showcases a fully responsive and mobile friendly design using Bootstrap 4, the world's most popular framework. Be it a desktop computer, tablet or cell phone in portrait or landscape modes, the site will respond to your preferred layout.
Our Experience
Here is a chronicle of our progress over the years, as we continue to grow and push to reach all of the goals we set 10 short years ago.
Re-launch v4.1
Refusing to become stagnant, we decided to revamp the user experience with a fresh new look using a more robust platform that loads faster & yeilds quicker response times.
Focus On Quality
Continuing with our efforts to stay on top & provide the best user experience with a steady focus on delivering quality, NiteLifeBuzz.com v3.6 was launched.
Monitoring Our Growth
With some amount of success, we decided to make some changes in our appearance and how we were seen by the world, NiteLifeBuzz.com v2.0 was introduced.
NiteLifeBuzz.com v1.0
The initial launch of the company was done toa very small audience with big goals set and plans to reach them.
The Concept
The idea of putting together an independent event website with no limitations came from a disappointing encounter.
Upcoming Events
We highly recommend checking out these events if any suit your taste, or are in your area.

Badge of Approval
We strive to showcase the best, and as such, we curate highly anticipated events. We went ahead and made the easier to identify
Photos
View or save photos from events we've recently covered, or reminisce on one of your favorite events from the past.
Please note: photos are typically posted within 24-48 hours of the time the event ended. In some circumstances it may take longer.
We've Worked With
Over the past decade, we've had the honor of working with some top curators of international events. These are but a few of them.







Portfolio
Professional portrait photography services
This space will display gorgeous samples of our
portrait photography and high-end retouching.
Contact Us
Please allow 1 to 2 business days for us to respond to your message. We will do our best to make it as quick as possible.